I've had
MAC Nehru eye shadow
for a couple of weeks and it's been a staple for me :) That's saying a lot since I'm quite particular when it comes to eye shadows.
This is a matte finish and although it looks like a regular black matte shadow, there is a blue-gray tinge to it that I love. If you love a smokey eye, I highly recommend checking out this shade
You can definitely build up the depth of colour with this one or use it lightly
Here is a quick swatch of the colour (one swipe)
And here's a look with me using the eye shadow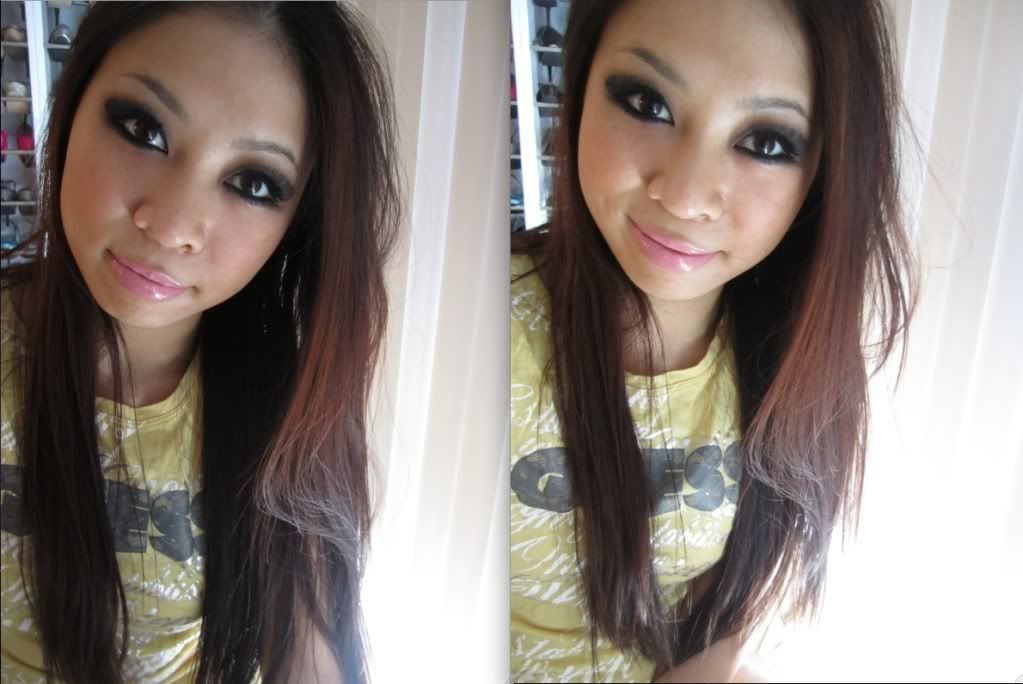 Any new makeup products that you're loving lately?