I'm still here :)
Okay, maybe not so much on blogger lately....
If you've followed my blog and taken the time to get to know me through my comment box (Thank You so much!), you'll know that unless I'm away on vacation I always try to comment back and in addition to that, I get back to you on your blog if you have one. I do all that before I make a new update post on my blog. So for me, blogging takes up a bit of time because I've taken the courtesy to get to know you a bit (and enjoy doing so) when you've taken the time to drop by here :)
Lately a lot of my time is devoted elsewhere including towards my 2nd course in
Real Estate
I've been delaying this course enrolment so I'm sure my family will be happy to hear this


I will make time for blogger if I'm on top of my readings
(so there's a chance I may be blogging less frequently)
Hey! There's 16 chapters in this book!!! That's 15 too many LOL
The studies are in addition to investments full time by the way.....
And, if you've been wondering why the lack of social nightlife activity on my blog, this is it: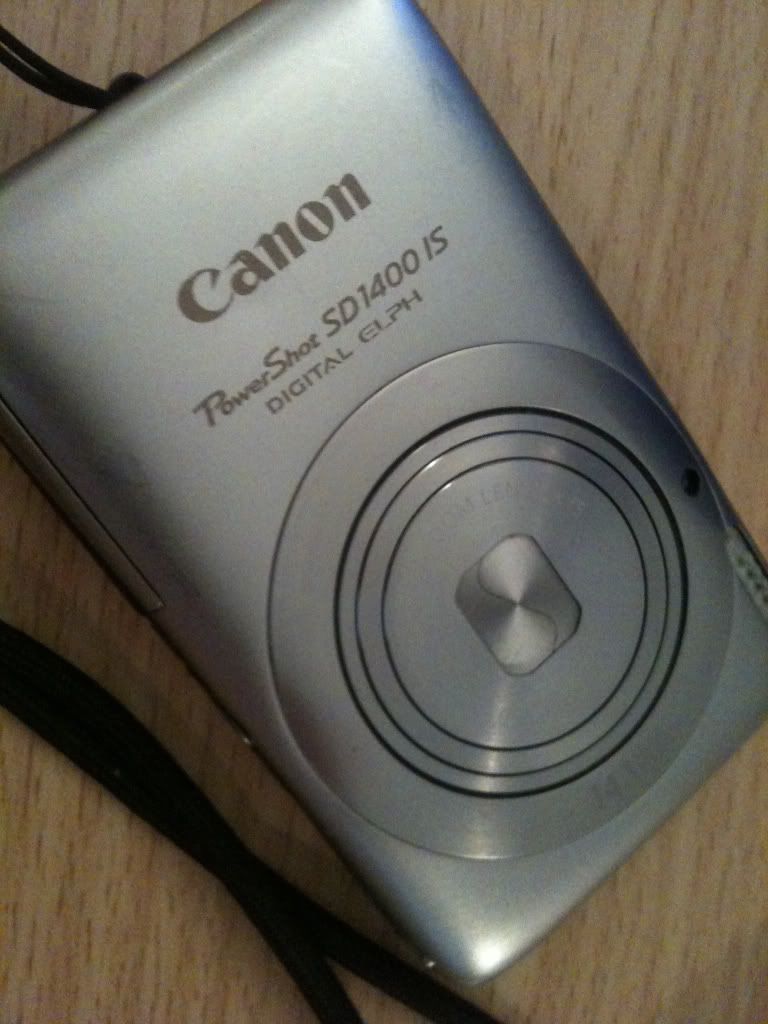 My
Canon Powershot SD1400
(I
love
this camera by the way) has well....been dropped too many times and the camera flash is no longer working since a month ago
Opps :S
It works fine without a flash, but all the pictures I take at a nightclub (and other dark places? LOL) require a flash. Hence the lack of party pictures on my blog for the past month :(
As with anyone's personal life, it does take up a lot of my time - and I'm happy to say so
Dale is a big part of my life and he's one of the few people I keep in touch with nearly everyday now
I was a tad bit stressed out this weekend (unfortunately it was evident through my voice on the phone when I spoke to Dale) and he surprised me with this beautiful flower arrangement to cheer me up
Although they're lovely, I feel bad!
I really don't want to inconvenience him - I told him this but he insisted it's nothing
Dale has always been tremendous in his generosity.
But even more important, he has been there for me when I felt that nobody else was there. That is the difference. When someone is there for you and you don't expect or even ask for it...and they're there for you because they want to be, not because they feel obligated for whatever reason
Onto a lighter note, Dale is flying me out later this month to see him out West :) Yay!!
This is another reason why I'm finding less time to spend on blogger
But I do have a lot of hauls, swatches, reviews that I would like to post so hopefully I will be more diligent on getting things done so that I have more spare time to post them :)
Say hi and let me know how you've been doing lately!