Maria Schneider (27 March 1952 – 3 February 2011) was a French actress. She was best known for playing Jeanne, opposite Marlon Brando, in the 1972 film, Last Tango in Paris.
Contents
[hide]
* 1 Career
* 2 Personal life
* 3 Filmography
* 4 References
* 5 External links
[edit] Career
Schneider performed several nude scenes in Last Tango in Paris, which was controversial at the time. In an interview in 2007,[1] Schneider described Last Tango in Paris director Bernardo Bertolucci: "He was fat and sweaty and very manipulative, both of Marlon and myself, and would do certain things to get a reaction from me." As for her working relationship with Brando, she said that, while their relationship on the set was paternal, it was Brando who came up with the "butter scene" and it was only known to her just before filming it:
"I should have called my agent or had my lawyer come to the set because you can't force someone to do something that isn't in the script, but at the time, I didn't know that. Marlon said to me: 'Maria, don't worry, it's just a movie,' but during the scene, even though what Marlon was doing wasn't real, I was crying real tears. I felt humiliated and to be honest, I felt a little raped, both by Marlon and by Bertolucci. After the scene, Marlon didn't console me or apologise. Thankfully, there was just one take."[1]
She and Brando remained friends until his death, although they did not speak of the movie "for a while." She also said that her experience with the film – and her treatment as a sex symbol rather than as a serious actress – motivated her never to do films with nude scenes again. Schneider also appeared in films such as Antonioni's The Passenger and Zeffirelli's Jane Eyre.
[edit] Personal life
Schneider was born Marie Christine Gélin, the daughter of French actor Daniel Gélin, and Romanian-born Marie-Christine Schneider, who ran a bookstore in Paris.[2] She met her father only three times and took her mother's last name. In 1974, Schneider came out as bisexual.[3][4] In early 1976, she abandoned the film set of Caligula and checked herself into a mental hospital in Rome for several days with a woman she described as her lover.[5] This, coupled with her refusal to do nudity, led to Schneider's dismissal and she was replaced by Teresa Ann Savoy.
The 1970s were turbulent years for Schneider, marked by drug addiction, overdoses, and a suicide attempt. By the 1980s, however, she had turned her life around: She has spoken of relationships with women before and, in 1975, went to a mental hospital in Rome and committed herself as a voluntary patient in order to be with her lover, photographer Joan Townsend.[6]
"I was very lucky – I lost many friends to drugs – but I met someone in 1980 who helped me stop. I call this person my angel and we've been together ever since. I don't say if it's a man or a woman. That's my secret garden. I like to keep it a mystery."[1]
She was awarded the medal of Chevalier, Ordre des Arts et des Lettres for her contributions to the arts on 1 July 2010 by Minister of Culture and Communication, Frédéric Mitterrand, who was her fellow actor in Jacques Rivette's film, Merry-Go-Round.[7][6]
Maria Schneider died on 3 February 2011 from cancer at age 58.[7][8][9][10] Remembering her, Bertolucci said, "Her death came too soon, before I could hold her again tenderly, and tell her that I felt connected to her as on the first day, and for once, to ask her to forgive me."[11] "Maria accused me of having robbed her of her youth and only today am I wondering whether there wasn't some truth to that," he added.[12][13]
Her funeral was held on 10 February 2011 at Église Saint-Roch, Paris, attended by stars of cinema such as Dominique Besnehard, Bertrand Blier, Christine Boisson, Claudia Cardinale, Alain Delon, Andréa Ferreol, and numerous producers and directors, as well as her surviving partner, Pia, half-siblings Fiona and Manuel Gélin, and her uncle, Georges Schneider. Delon read out a letter from Brigitte Bardot, who took care of the teenaged Schneider and helped her begin her career in cinema. Schneider was cremated afterwards at Père Lachaise crematorium, and her ashes were later to be scattered at sea at the foot of the Rock of the Virgin in Biarritz, according to her last wishes.[14][15][16][17]
[edit] Filmography
* Les Femmes, 1969
* La Vieille fille, 1971
* Hellé, 1971
* Cari genitori (Dear Parents), 1972
* Last Tango in Paris, 1972
* Reigen (Dance of Love), 1973
* Jeune fille libre le soir (The Babysitter), 1975
* Professione: reporter (The Passenger), 1975
* Violanta, 1977
* Io sono mia (I Belong to Me), 1978
* Haine (Hate), 1979
* La Dérobade (Memoirs of a French Whore), 1979
* Een Vrouw als Eva (A Woman Like Eve), 1979
* Weiße Reise (White Travel), 1980
* Mamma Dracula (Mother Dracula), 1980
* Sezona mira u Parizu, 1981
* Merry-Go-Round, 1981
* Cercasi Gesù, 1982
* Balles perdues (Stray Bullets), 1982
* Résidence surveillée, 1987
* Bunker Palace Hôtel, 1989
* Écrans de sable (Sand Screens), 1992
* Au pays des Juliets (In the Country of Juliets), 1992
* Savage Nights (Les Nuits fauves), 1992
* Jane Eyre, 1996
* Something to Believe In, 1998
* Les Acteurs (Actors), 2000
* The Repentant, 2002
* Maigret (TV series), 2004
* Au large de Bad Ragaz, 2004
* Perds pas la boule! (Short), 2006
* Quale amore, 2006
* La vie d'artiste, 2007
* La Clef (The Key), 2007
* A.D. La guerre de l'ombre (TV mini-series), 2008
* Cliente, 2008
Maria Schneider
Maria Schneider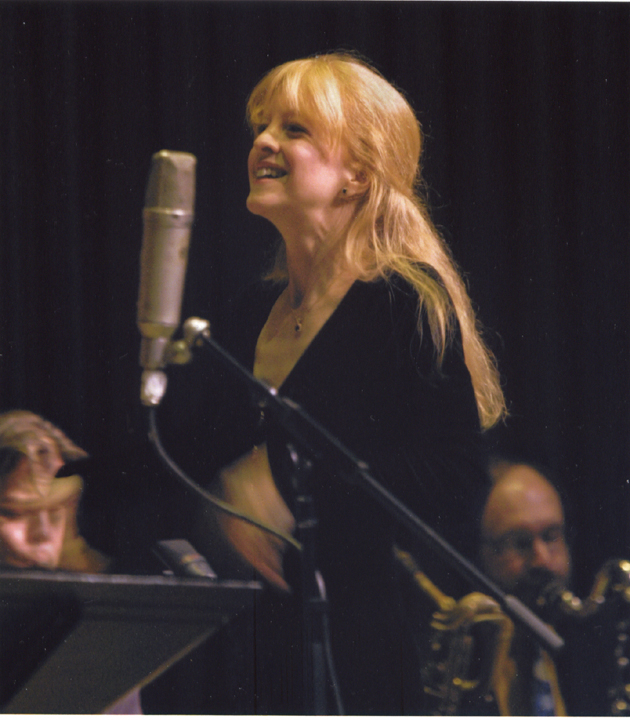 Maria Schneider
Maria Schneider
Maria Schneider
Maria Schneider
Maria Schneider
Maria Schneider
Maria Schneider
Maria Schneider